RELATIONSHIP WITH RESIDENTS AND THE AUTHORITIES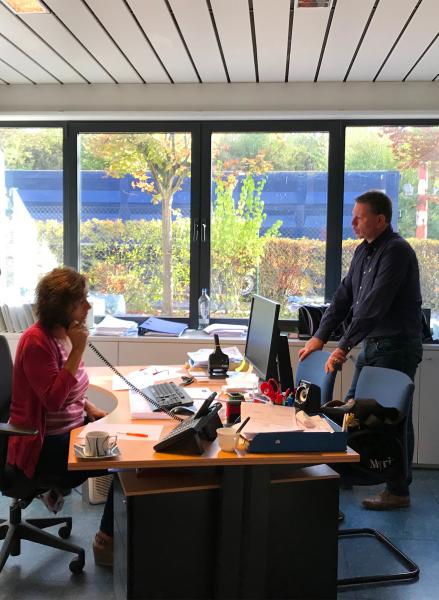 REVATECH has fostered and implemented a consistent policy over time. This shows itself both in terms of transparency in its relationship with residents and the authorities.
A support committee made up of the various stakeholders meets once a year. This committee allows discussion between the different parties and a sharing of the life of the company as well as of difficulties encountered.
REVATECH is firmly committed to a civic policy, and fosters the employment of a locally-based workforce.
REVATECH is also involved in the not-for-profit organization Engironnement, bringing together both local authorities and also local residents and the various companies that are active in the municipality of Engis.