Recycling
REVATECH recycles 50,000 tonnes of mineral materials per year: mainly non-ferrous metals. Recycling activities are based on hydrometallurgical processing which enables the production, through precipitation and collective retrieval processes, of non-ferrous metal concentrates for distribution to European and international metal zinc, lead, copper, tin, nickel, cobalt, molybdenum and precious metals refineries.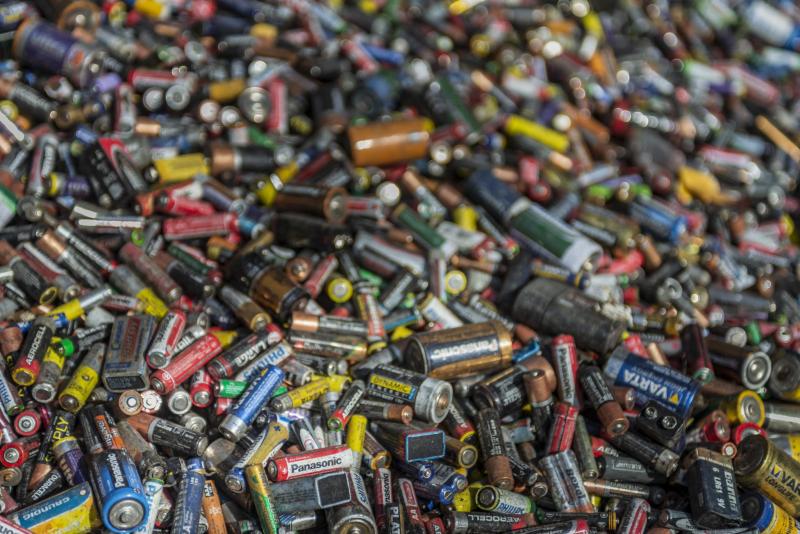 RECYCLING ALKALINE AND SALINE BATTERIES
REVATECH is the pioneer in recycling alkaline and saline batteries. REVATECH is the first company in Europe to recycle alkaline and saline batteries.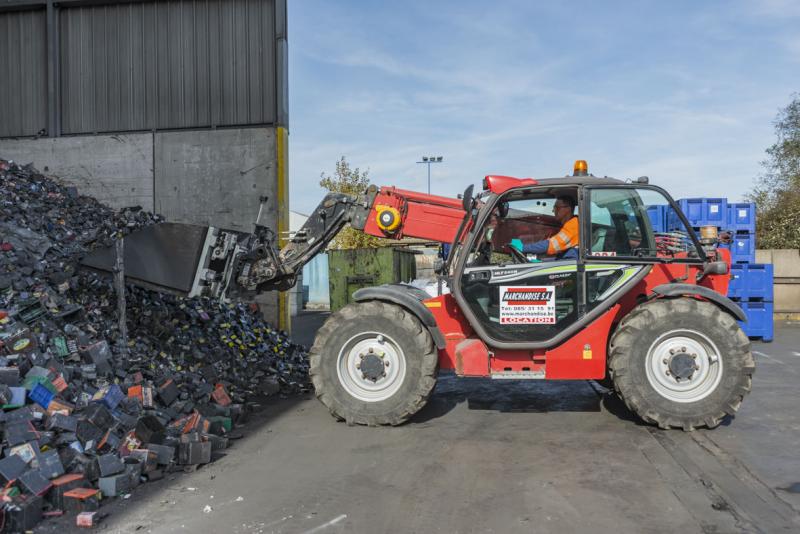 It was in 1996 that REVATECH recycled its first tonnage of alkaline and saline batteries collected in Belgium, before this became obligatory.
Under the impetus of Belgium's Green party and taxes on disposable consumer goods, and with the support of recovery organisations like BEBAT, REVATECH has invested a lot in its recycling facilities and in its processing techniques.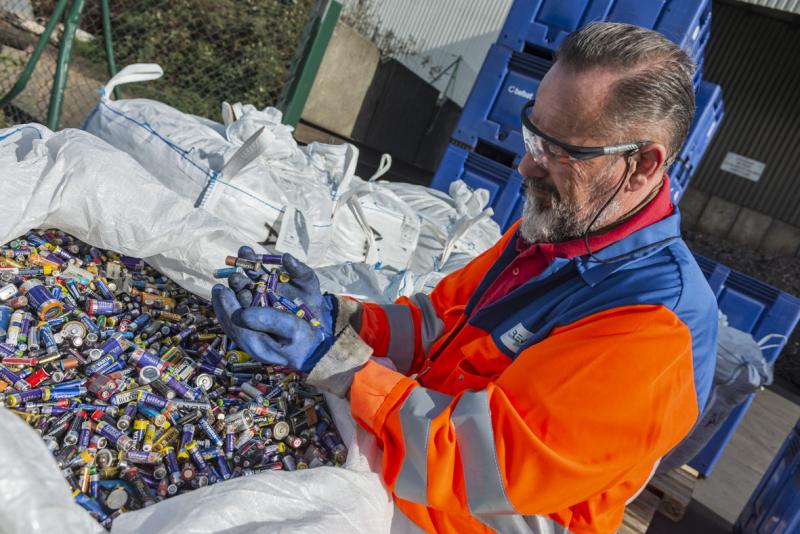 Having developed a hydrometallurgical process for dealing with black mass material as part of producing a zinc and manganese sulphate, REVATECH was obliged to take a step backwards, due to market conditions, and to only carry out mechanical processing and to enhance the black mass in a Waelz kiln, the other fractions (paper, plastic, steel and non-ferrous metals) being used in the steel industry, in non-ferrous metal refineries and in cement factories.
REVATECH processes 4,000 tonnes of alkaline and saline batteries per year, coming in from several European countries.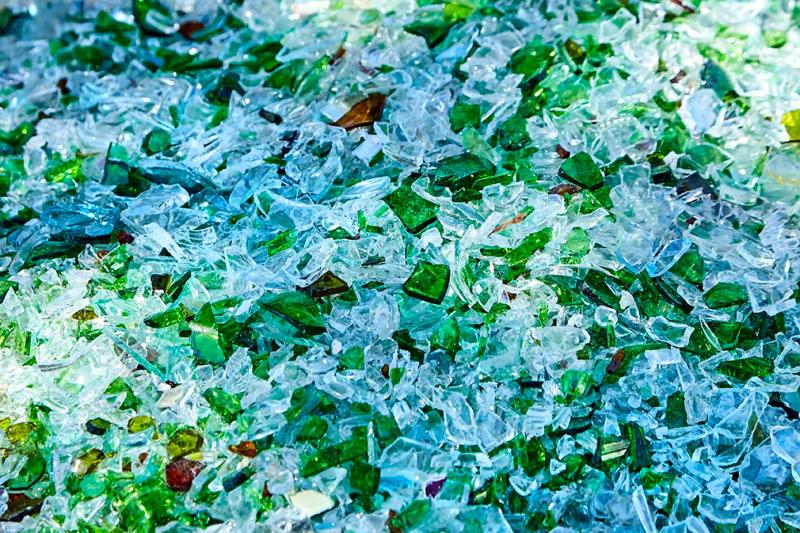 RECYCLING CONTAMINATED EMPTY LABORATORY GLASSWARE
REVATECH recycles contaminated though empty laboratory glassware.
Following a grinding stage, the glass is washed and decontaminated using reagents. The glass is then separated out from the other constituents. The crushed glass is then reused as cullet in the glass industry.
REVATECH thus offers a reliable environmentally-friendly and economical solution which is a real alternative to incineration.