SPECIFIC PROCESSES
Since 1996, REVATECH has been evolving an operational process for recycling alkaline and saline batteries. With this, Revatech recycles 4,000 tonnes of batteries from Belgium but also from other European countries.
REVATECH also operates a process for recycling empty laboratory glassware, which, following decontamination, can be used as cullet.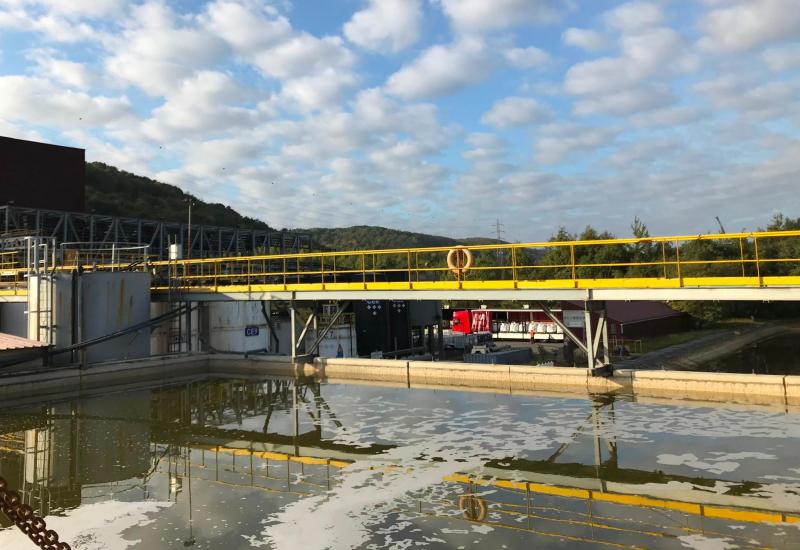 HYDROMETALLURGICAL PROCESSING
15 years ago, REVATECH branched out into hydrometallurgy.
This is fully in keeping with what has come to be known as the circular economy.
This line has been fully integrated into our physical/chemical processing. Processing more than 22,500 tonnes/year, REVATECH has become a European leader in the field.
Hydrometallurgy enables the recycling of non-ferrous metals in partnership with European refineries. Nearly 30,000 tonnes/year of non-ferrous metals are recovered in this way.